Ben Kakimoto
Ben Kakimoto is a Seattle condo and urban real estate marketing & listing specialist. Contact Ben to learn more about the Seattle condo and loft real estate market or about buying or selling a Seattle area condo. Find Ben on Google+, Twitter and Facebook.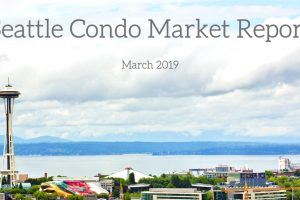 Spring finally hit Seattle's housing and condominium market in March with increased sales velocity.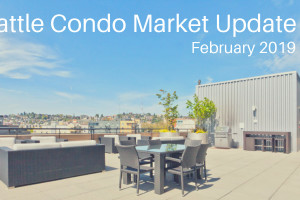 Seattle's condominium market hit a bump in the road in February; median sales prices decreased as inventory rose further and sales activity flattened.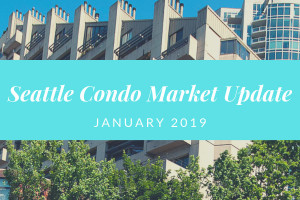 Seattle condo sellers and buyers started off 2019 with gusto as condo sales activity outpaced January 2018 levels.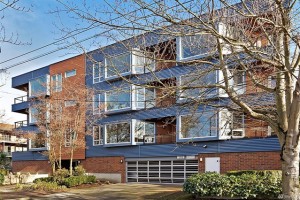 Situated across the street from Lake Union, this lovely 2 bedroom and 1.75 bath home boasts inviting spaces with an open floor plan.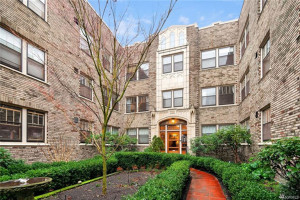 Beautiful 1-bedroom located on a quiet, tree-lined street at the Marquis in Seattle's Capitol Hill neighborhood.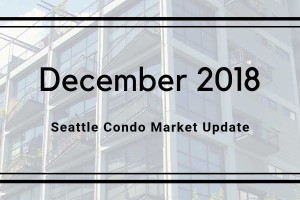 December is traditionally the slowest month for condo sales activity and it was no different this year, with the exception of the increase in the median sales price.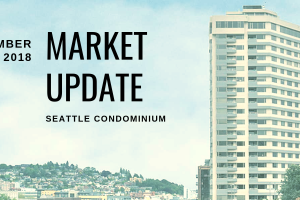 The Seattle condo market weathered the slowing housing storm that's affecting our region. Selling prices continued to outpace 2017 levels even as sales velocity slows.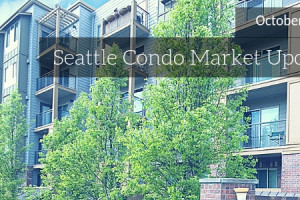 October was an interesting month for Seattle's condominium market as sale prices and inventory rose while sales flattened.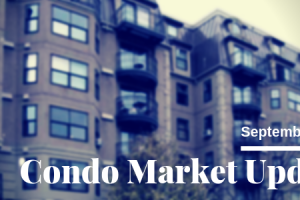 While news reports extol falling Seattle home prices, and to an extent that is true, Seattle's condo market bucked the trend in September.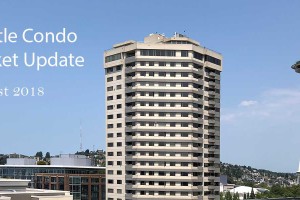 It's a buyer's bonanza! Well, not quite yet but it we're rolling briskly in that direction. For now, Seattle's condo market is a bit of a contradiction.