Ben Kakimoto
Ben Kakimoto is a Seattle condo and urban real estate marketing & listing specialist. Contact Ben to learn more about the Seattle condo and loft real estate market or about buying or selling a Seattle area condo. Find Ben on Twitter and Facebook.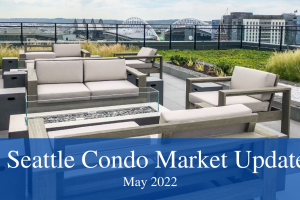 The Seattle condo market blossomed in May. Condo prices reached a new record high as inventory is on the upswing.
April showered the Seattle condo market with more of the same – tight inventory and higher selling prices.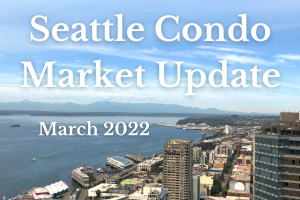 Spring is in full swing with buoyant condo sales activity and prices.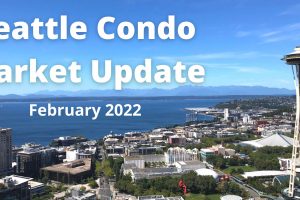 The Seattle condo market set a new median sales price record high, sales activity remained stable.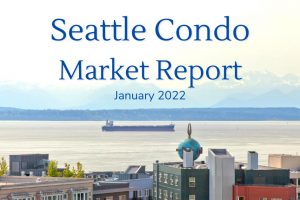 Seattle's condo market ended 2021 on a high note and started off 2022 even higher.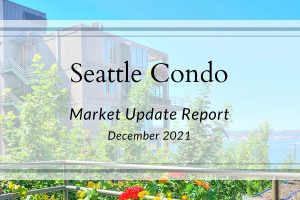 Seattle's condominium market ended 2021 on a high note with higher unit sales volume and prices.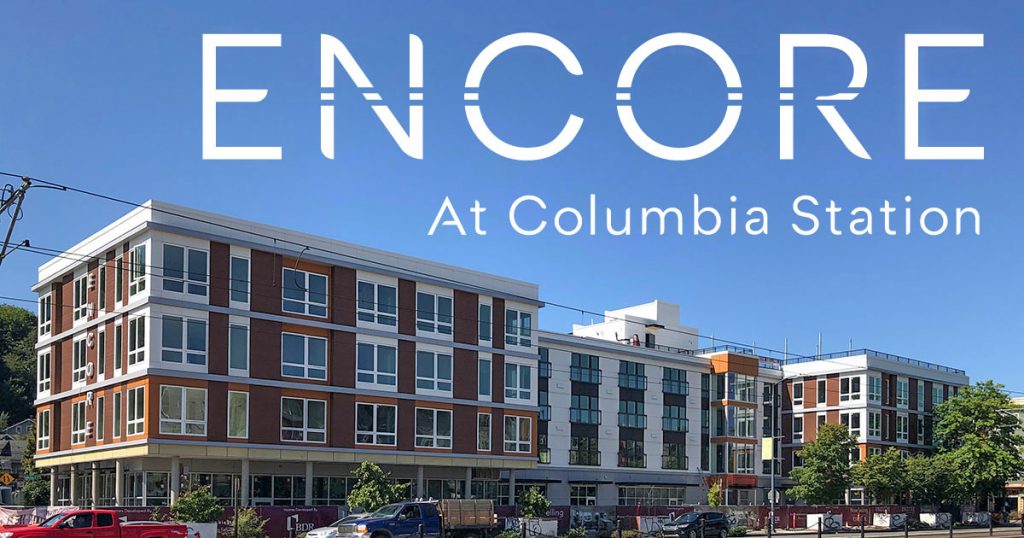 The Encore Condo development in Columbia City switches to apartments.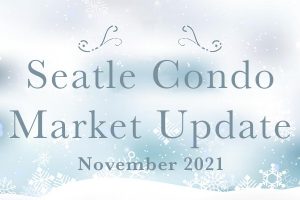 The fall housing season started off strong with steady prices, solid unit sales activity and reduced inventory.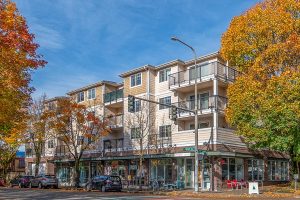 Spacious 1-bedroom at centrally located Mill Street Condo close to downtown.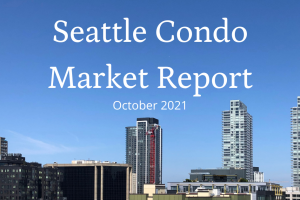 October brought a late sales surge for Seattle's condo market along with higher selling prices.