Ben Kakimoto
Ben Kakimoto is a Seattle condo and urban real estate marketing & listing specialist. Contact Ben to learn more about the Seattle condo and loft real estate market or about buying or selling a Seattle area condo. Find Ben on Google+, Twitter and Facebook.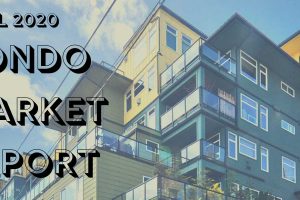 Some sectors of Seattle's housing market seemed to be riding out the pandemic wave in April, but condo sales was not one of them.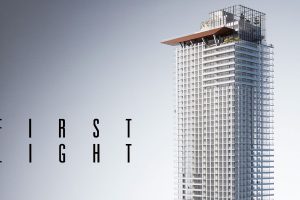 The luxurious First Light Condominium situated in downtown Seattle, coming 2023.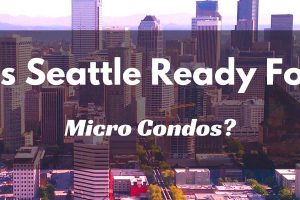 Micro condos are coming to Seattle's real estate market market.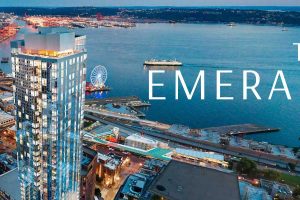 The Emerald Condominium located in the Market District of Downtown Seattle, due late 2020.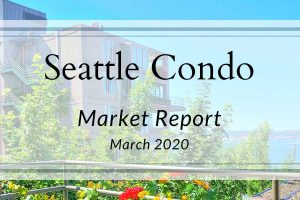 Current events have started to impact the market as Seattle condo sales activity slowed in March.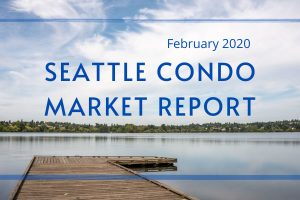 February exhibited a robust Seattle condo market with rising prices, greater demand and sales activity.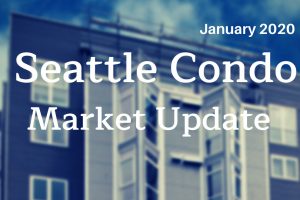 The dark clouds and drizzle of winter parted ways for a warming Seattle condominium market.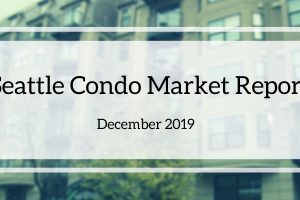 The Seattle condo market's December activity was basically what we'd expect for the slowest month of the year.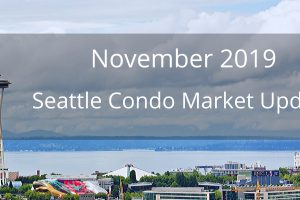 The fall season drizzled into the Seattle condo market on schedule in November albeit with a tighter market.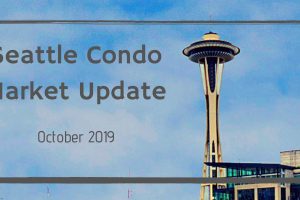 October had a little bit of everything with a few treats for buyers and sellers.