Ben Kakimoto
Ben Kakimoto is a Seattle condo and urban real estate marketing & listing specialist. Contact Ben to learn more about the Seattle condo and loft real estate market or about buying or selling a Seattle area condo. Find Ben on Google+, Twitter and Facebook.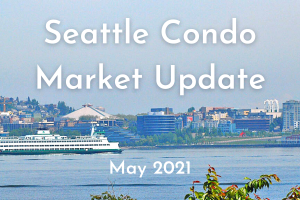 The Seattle condo market remained robust in May, but not without a hiccup or two. Sales activity was consistent as median sale prices dipped slightly.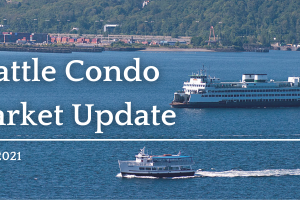 Seattle's condo market is back on track with increasing demand & prices as inventory stagnates.
Spring is finally here for Seattle's condo market with rising sales and prices.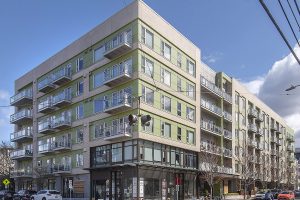 One bedroom condo for sale in heart of Ballard.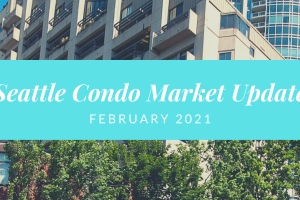 Seattle's condo market remained buoyant in February with more sales amid lower prices.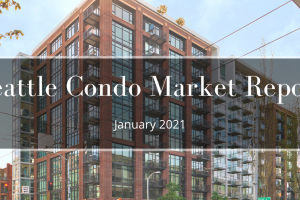 Seattle's condo market started 2021 with a little attitude, shedding off the doldrums of 2020 in its wake.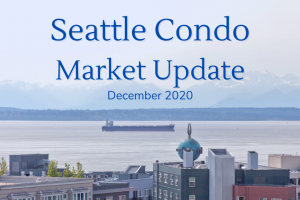 Seattle's condo market closed out 2020 on a high note with a late surge in unit sales.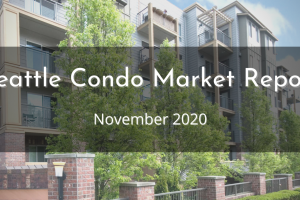 November marked a shift towards a balanced Seattle condo market.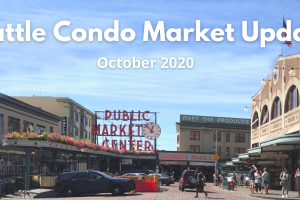 Seattle's condo market proved to be a resilient in October, outpacing year-over-year sales prices and activity.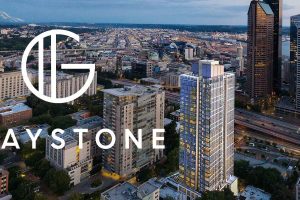 First Hill welcomes its first condo high-rise tower since 2016, the Graystone Condominium.