Ben Kakimoto
Ben Kakimoto is a Seattle condo and urban real estate marketing & listing specialist. Contact Ben to learn more about the Seattle condo and loft real estate market or about buying or selling a Seattle area condo. Find Ben on Google+, Twitter and Facebook.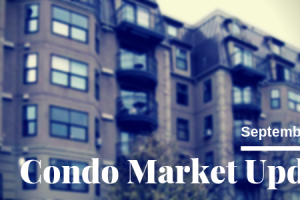 While news reports extol falling Seattle home prices, and to an extent that is true, Seattle's condo market bucked the trend in September.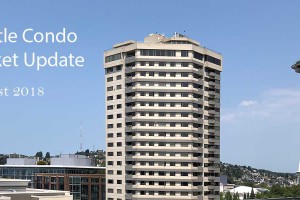 It's a buyer's bonanza! Well, not quite yet but it we're rolling briskly in that direction. For now, Seattle's condo market is a bit of a contradiction.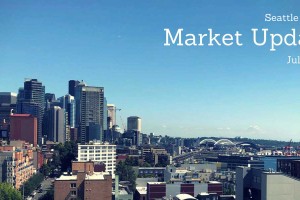 The Seattle condominium market continued to exhibit its buoyancy in July with increased inventory, fewer sales and rising prices.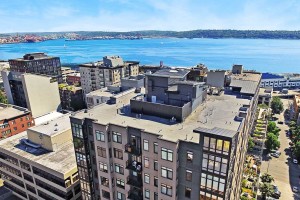 New Listing: Belltown Penthouse at Avenue One Condo with gorgeous city, Mt. Rainier and bay views.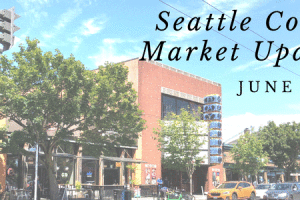 Seattle's condo market took a sharp turn in June with listed inventory rising 139%.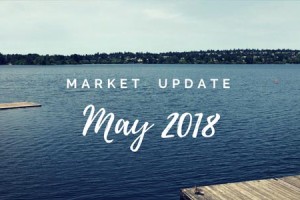 Despite numerous news stories lamenting Seattle's relentless real estate market, buyers continued their dogged pursuit of homeownership. In May, Seattle's condo market exhibited another month of strong sales activity.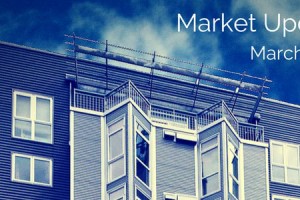 Spring has sprung in Seattle's condominium market with values and closed sales outpacing March of last year.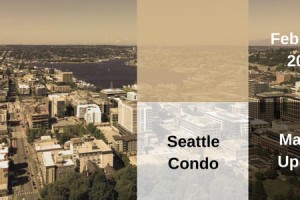 February was fantastic month for Seattle's ever hot condominium market with rising values and increased sales activity.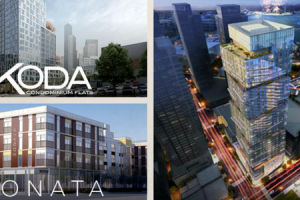 A brief look at several new Seattle condominiums available or soon to be available for pre-sale purchase.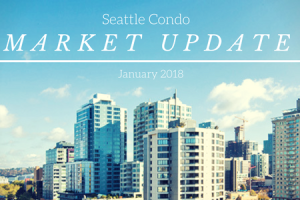 Seattle's condo market started 2018 strong with increased sales activity and values. The citywide condominium median sales price rose 8.07% year-over-year to $475,000