Ben Kakimoto
Ben Kakimoto is a Seattle condo and urban real estate marketing & listing specialist. Contact Ben to learn more about the Seattle condo and loft real estate market or about buying or selling a Seattle area condo. Find Ben on Google+, Twitter and Facebook.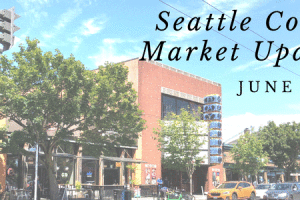 Seattle's condo market took a sharp turn in June with listed inventory rising 139%.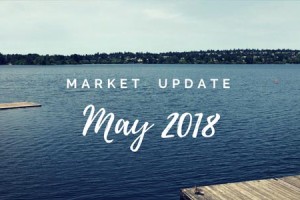 Despite numerous news stories lamenting Seattle's relentless real estate market, buyers continued their dogged pursuit of homeownership. In May, Seattle's condo market exhibited another month of strong sales activity.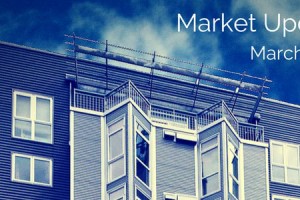 Spring has sprung in Seattle's condominium market with values and closed sales outpacing March of last year.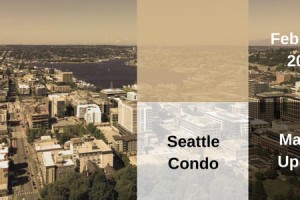 February was fantastic month for Seattle's ever hot condominium market with rising values and increased sales activity.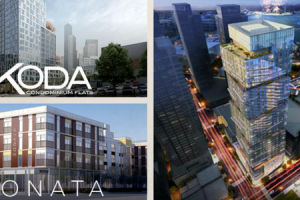 A brief look at several new Seattle condominiums available or soon to be available for pre-sale purchase.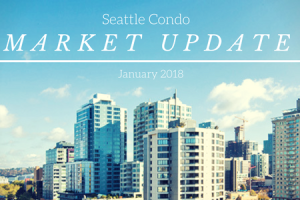 Seattle's condo market started 2018 strong with increased sales activity and values. The citywide condominium median sales price rose 8.07% year-over-year to $475,000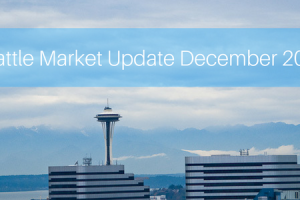 2017 ended on a high note in December with a new record high Seattle condo median sales price.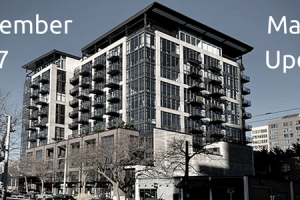 November exhibited a tough market for Seattle condo buyers with near-record low inventory and a 16.25% increase in citywide median sales price.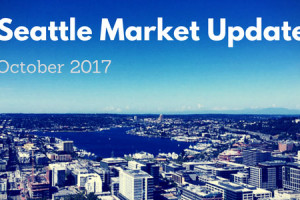 October was a solid month for Seattle's condo market with the median sales price rising 13.73% year-over-year to $472,000.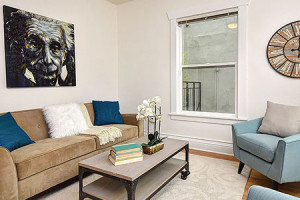 Tastefully updated University District top floor one-bedroom corner unit condo for sale.