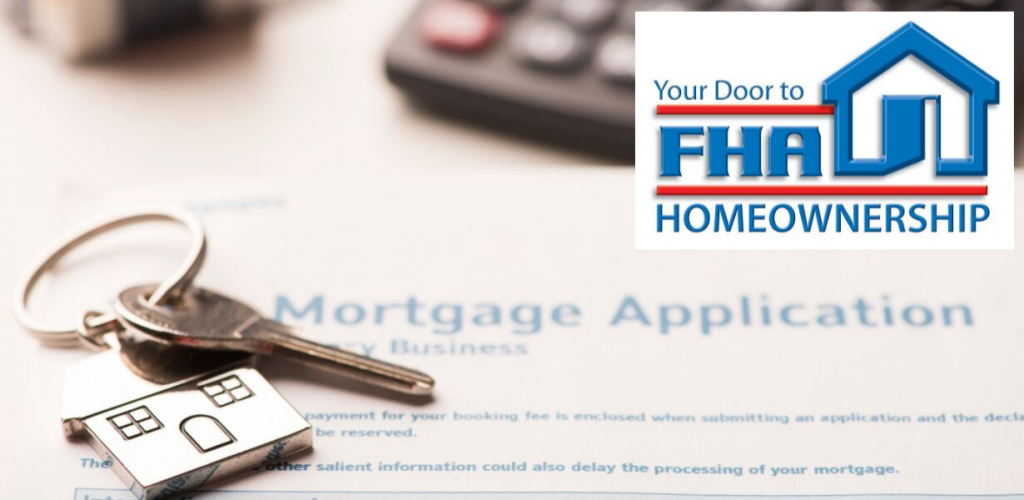 After years of abandoning the condominium market place, FHA is now looking to return by easing some of its guidelines.
FHA assists buyers who may not otherwise qualify for a conventional loan by insuring the mortgage of the homebuyer and offering a low 3.5% down payment option. Historically, it helped many homebuyers who did not have a large down payment, high enough credit scores or had too high of a debt/income ratio.
But, after the condominium crash of 2007 and the market crash of 2008, FHA began a series of guideline restrictions as well as increasing its mortgage insurance premium rates, which made it difficult for people and condo buildings to qualify for FHA backed loans.
As of October 15, 2019, FHA will relax some of its guidelines that will provide lenders the flexibility to offer FHA loans on more condominium purchases. The pertinent changes include:
Single Unit Approval (aka Spot Approvals): This is probably the most significant change. The return of spot approvals will allow individual buyers, on a case-by-case basis, to purchase a unit with an FHA loan in a non-FHA approved condominium.
For condos with 10 or more units, up to 10% may be eligible for spot approval. For condos with less than 10 units, only 2 units will be eligible for spot approval.
Previously, the entire condominium had to be FHA approved in order for a buyer to utilize FHA loans for that purchase. The problem for many buyers was that a prior change of the recertification process caused many condominiums to forgo renewing their FHA certification, vastly reducing the number of FHA eligible condos for purchase.
In Seattle, for example, there are only 95 condos that are currently FHA approved. Prior to 2010, there were several hundred approved condo buildings in Seattle.
Owner Occupancy Rate: FHA will now allow a minimum of 35% of the condominium units to be owner-occupied in order qualify.
Commercial Occupancy Rate: FHA will now allow a minimum of 35% of the building space to be occupied for commercial purposes.
Recertification Time Period: Will be extended from 2 to 3 years and will only need an update rather than a fully application to renew.
Reserve Requirement: 10% of monthly HOA dues must be set aside as reserves. Additionally, the reserve study requirement will be extended from within the past 12-months to 24-months.
Rehab Loans 203(k): FHA will now allow condo buyers to obtain a rehab loan for the unit's interior.
Overall, these changes should provide individual buyers a little more flexibility with utilizing FHA to purchase a condo unit, particularly from the spot approval process.
As for the number of FHA fully approved condominium buildings, I don't expect many HOAs to go through the FHA certification. Even though some of the changes will make it easier for HOAs to apply for FHA approval, I don't believe they are enough to incentive them to do so.
Thus, the number of FHA approved buildings in the Seattle area will remain relatively low.
As always, I recommend buyers looking to utilize FHA to speak with a FHA knowledgeable mortgage loan officer/broker for more detailed information about the FHA program.
We can help put you in touch with an experienced FHA lender.
Source: FHA Handbook 4000.1 issued 8/15/2019