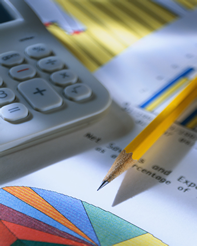 UPDATE: January 20, 2017 – The new incoming administration has suspended "indefinitely" the mortgage insurance premium reduction that was slated to begin on January 27th.
For the first time in two-years FHA will reduce its mortgage insurance premium (MIP), which will lower the monthly outlay for FHA loan buyers.
Currently, the monthly FHA mortgage insurance premium for most FHA buyers, based on a 3.5% down payment, is 0.85% of the loan amount. That will reduce to 0.55% of the loan amount as of January 27, 2017.
The savings can be rather substantial depending on the loan balance and should help buyers lower with their monthly mortgage expense, or increase their purchasing power.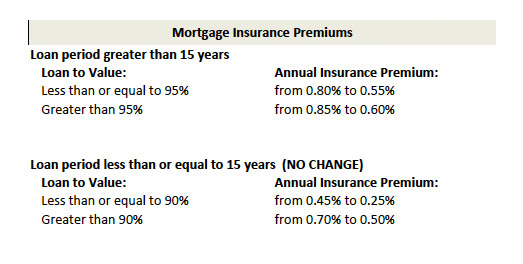 Most FHA buyers will finance a 30-year term with the minimum 3.5% down resulting in a 96.5% loan to value, thus subject to the 0.85% mortgage insurance premium rate.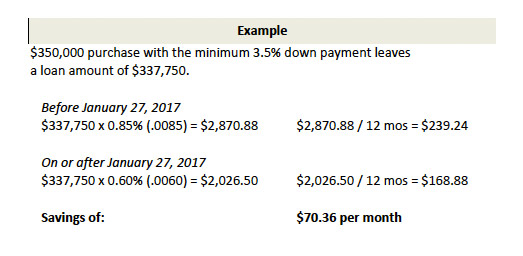 Based on this example, a home buyer with an FHA loan will save around $845 annually.
Rather than using the MIP rate reduction to lower their monthly payment a buyer could keep the same payment level but increase their buying power. For instance, instead of a $350,000 property in the example above, they could extend that to about $365,000. Not a lot, but it could open more property options for buyers.
Additionally, the maximum loan amount for King County increased for 2017 from $540,500 to $592,250.
Of course, this likely won't have a significant impact, if any, for condo buyers. Seattle and the surrounding areas have seen the number of FHA approved condo buildings plummet over the years due to the recertification process, which most condo HOAs have avoided pursuing.
Approximately 10% of the condos in Seattle are FHA approved. So while it'll be less expensive to purchase with an FHA loan, the available condo options are very limited.