Ben Kakimoto
Ben Kakimoto is a Seattle condo and urban real estate marketing & listing specialist. Contact Ben to learn more about the Seattle condo and loft real estate market or about buying or selling a Seattle area condo. Find Ben on Google+, Twitter and Facebook.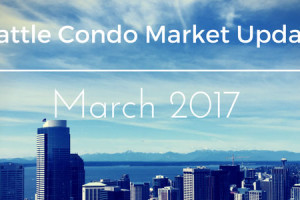 Another month goes by, another solid month for Seattle's condo market with rising values from low inventory levels and fierce buyer demand.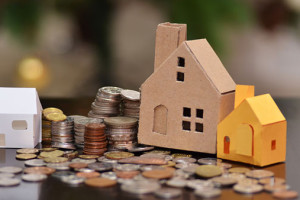 The cost to sell a home or condo can vary. In the greater Seattle area seller costs typically range between 9% to 10% of the sales price.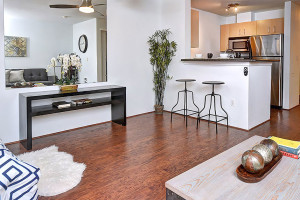 Beautiful top floor studio downtown Seattle in-city urban retreat.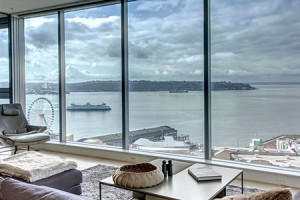 Gorgeous, luxury view two-bedroom condo at 1521 2nd Condominium available.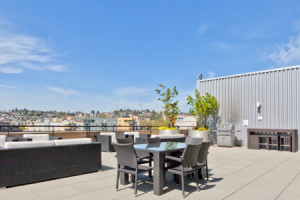 Seattle's condo market tightened further in February with near record high values and limited inventory supply.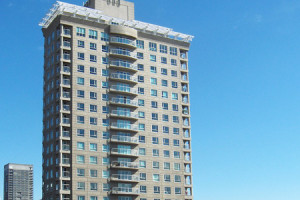 The start of the New Year heightened the frenzied pace of Seattle's condo market with rising values as demand continues to outpace supply.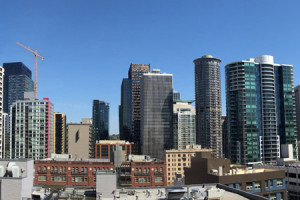 The Seattle condo market experienced another phenomenal year of growth in unit sales and condo values in 2016.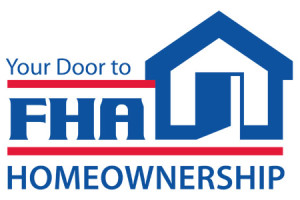 Effective January 27, 2017 FHA is reducing its mortgage insurance premium rate saving buyers hundreds of dollars annually. Though, it'll provide a negligible benefit for Seattle condo buyers.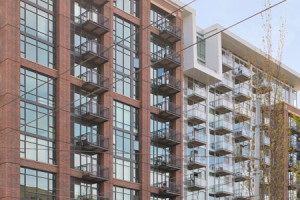 The Seattle condo market ended on a high note to close out the year with a bump in the median sales price to $426,000 even as unit sales activity slowed for the holiday season.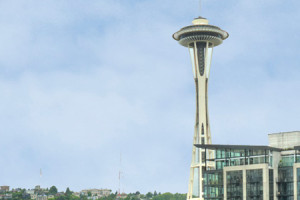 The Seattle citywide condo median sales price increased 11.53% last month amid slowing sales and declining inventory.