Condo Selling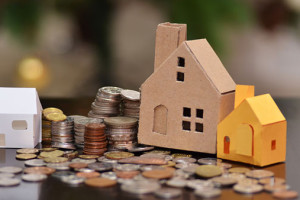 The cost to sell a home or condo can vary. In the greater Seattle area seller costs typically range between 9% to 10% of the sales price.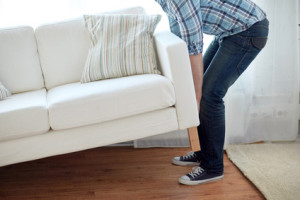 5 tips to prepare your home for sale to create buyer appeal and attract greater interest, more offers and a higher selling price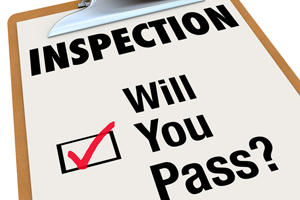 When you're ready to sell your condo, there are several things you need to prepare for. One of the most important is the buyer's inspection.