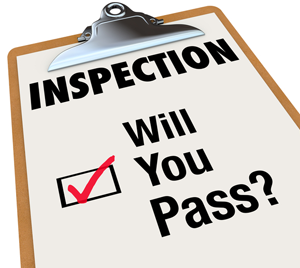 When you're ready to sell your condo, there are several things you need to prepare for. One of the most important is the buyer's inspection. Though you won't have to worry about an inspection until you have accepted an offer on your condo, it still pays to get ready for this important event even before the "for sale" sign goes up.
When your prospective buyer plans an inspection of your condo, their inspector will be checking out all of the condo's major systems, just like in a home inspection on a freestanding home. But, in a condo inspection, things are just a bit trickier, and you must be prepared to answer some questions that don't come up in inspections on single-family dwellings.
Continue reading this article on the Key Inspection Services blog

Farren West is a contributing writer and preferred inspector of Seattle Condos and Lofts. Key Inspection Services does not receive remuneration for their contribution.