Farren West
Farren is the owner of Key Inspection Services and YourCondoInspector.com. For questions regarding this article or condo inspections please contact Farren at (206) 931-0506 or visit YourCondoInspector.com.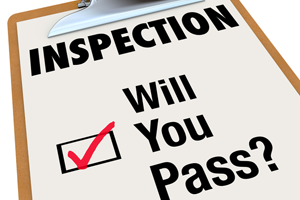 When you're ready to sell your condo, there are several things you need to prepare for. One of the most important is the buyer's inspection.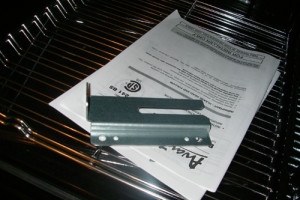 Top 5 Holiday Safety Checklist to keep your home safe through the holidays.
New requirements for home inspectors in Washington State effective July 1, 2010.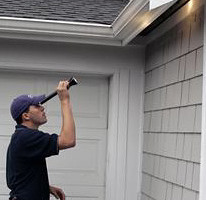 Everyone knows it's not safe to smoke in your or fall asleep with candles still burning. But what many people don't think about is if their home is safe and how to properly react if a safety hazard does arise.