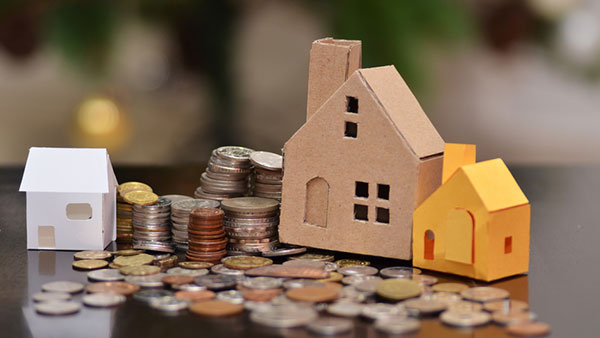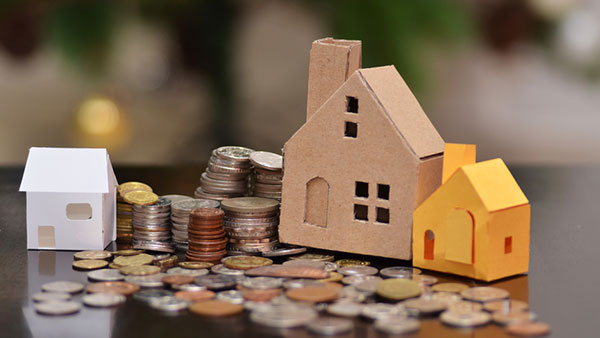 Selling a home or condo is a significant process and financial transaction. Many sellers tend to focus on the sales price they'll get for the property and might not pay too much attention to the costs of selling a home. Without contemplating the selling costs, seller's could be surprised when they receive their final net proceed statement.
The cost to sell a home or condo can vary. In Washington State, and the greater Seattle area in particular, seller costs typically range between 9% to 10% of the sales price.
Additionally, in order to maximize the sales price and net proceeds many sellers invest in prepping the home for sale with repairs, improvements and staging, which can add a few hundred to several thousands of dollars. Of course, this is an investment to realize a higher sales price.
Here is quick run down of the common seller closing and home preparation costs.
If you have any questions about the home and condo selling process and costs, or for information about our services and investment we provide to sell your property for the highest value, contact us today!