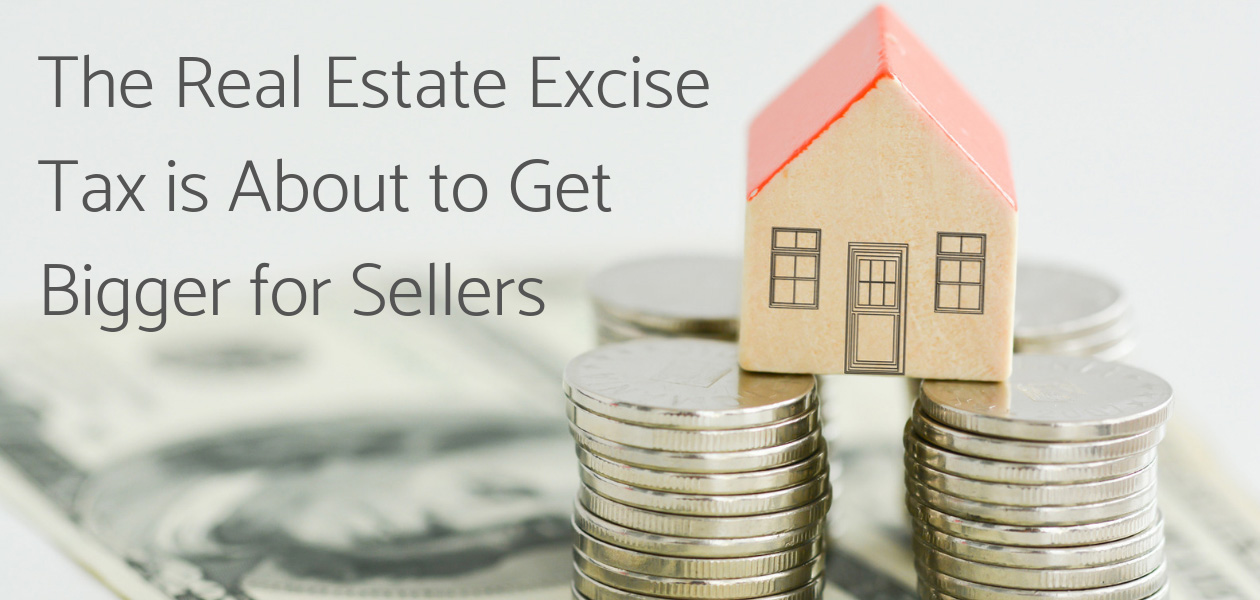 For the first time in four years the Washington Estate Excise Tax is being adjusted.
In January 2020 the state increased the excise tax rate for the sale of real estate. For some home sellers the rate decreased, but for high end luxury homes, the excise tax nearly doubled.
The excise tax rates have remain consistent since then, and there is no change to that this year. Instead, the state legislature increased the dollar sales thresholds of the various tax rates by $25,000.
For example, the lowest dollar sales threshold was for home sale values up to $500,000, now it is $525,000.
While no one likes paying more when selling their homes, given the large value ranges, a $25,000 increase won't affect the vast majority of sellers.
| Home Sales Price (Old Thresholds) | Home Sale Price (New Thresholds) | State Excise Tax Rate | State + King County Tax Rate |
| --- | --- | --- | --- |
| Up to $500,000 | Up to $525,000 | 1.10% | 1.6% |
| $500,001 to $1,500,000 | $525,001 to $1,525,000 | 1.28% | 1.78% |
| $1,500,0001o $3,000,00 | $1,525,001 to $3,025,000 | 2.75% | 3.25% |
| $3,000,001 and higher | $3,025,001 and higher | 3.0% | 3.5% |