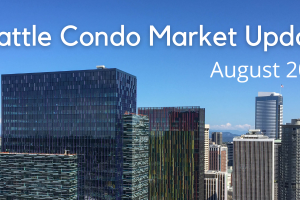 Seattle's condominium market remains in a state of flux. The end of summer marks a seasonal turning point for the market impacting prices and sales activity.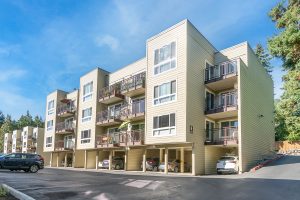 Stylishly updated two-bedroom condo in Sand Point. Close to UW, U-Village, Magnuson Park and Lake Washington.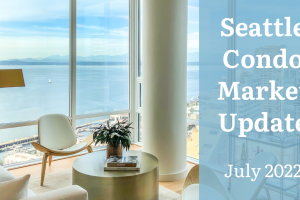 At mid-year selling prices remained steady along with rising inventory and slowing sales activity.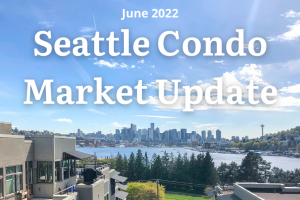 After months of rising unit sales and prices, Seattle's condo unit sales velocity tapered in June while inventory increased.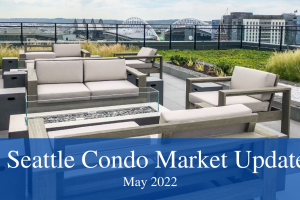 The Seattle condo market blossomed in May. Condo prices reached a new record high as inventory is on the upswing.
April showered the Seattle condo market with more of the same – tight inventory and higher selling prices.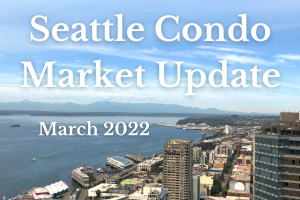 Spring is in full swing with buoyant condo sales activity and prices.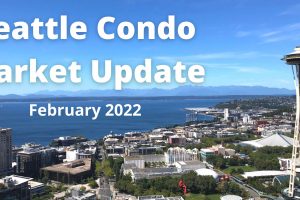 The Seattle condo market set a new median sales price record high, sales activity remained stable.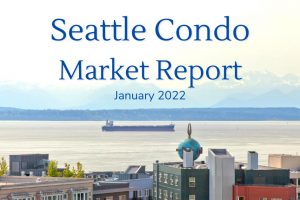 Seattle's condo market ended 2021 on a high note and started off 2022 even higher.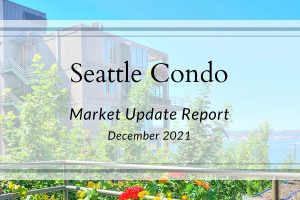 Seattle's condominium market ended 2021 on a high note with higher unit sales volume and prices.