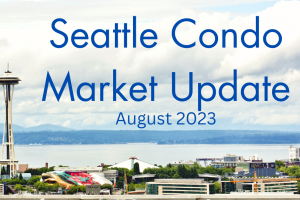 The Seattle condo market reached new heights in August breaking the sales price record even as sales activity softened.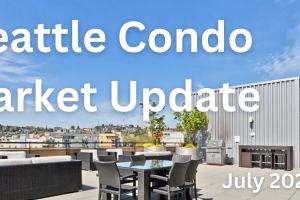 With the exception of selling prices Seattle's condo market slowed in July – the number of sales and new listings dipped.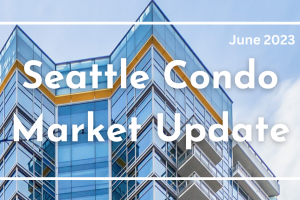 The June 2023 results for Seattle's condo market exhibited a relatively robust market place.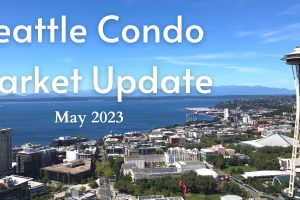 May proved to be a bit of a mixed bag for Seattle's fluid condominium market. Sales and price trends improved, yet results underperformed 2022 levels.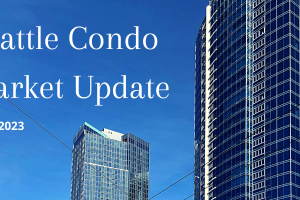 April reflected the market's buoyancy with higher values, more sales activity and leveling inventory.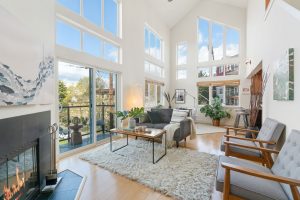 Soaring 20+ feet vaulted ceilings highlight this truly unique loft space on Capitol Hill.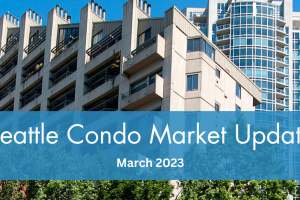 Spring finally arrived with the Seattle condo market waking up from its winter doldrums – sales activity and selling prices improved in March.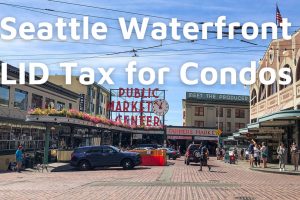 King County Superior Court judge orders refunds for the Seattle Waterfront LID tax.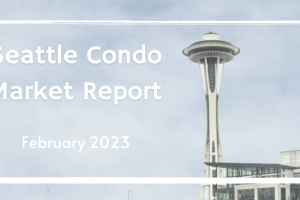 The Seattle condo market in February reflected mixed results. The market underperformed year-over-year, but is starting to improve.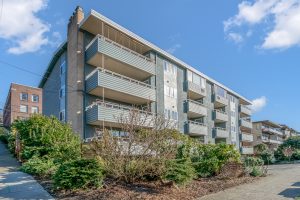 Large two-bedroom, two-bath condo in Eastlake. Lots of space and gorgeous views.