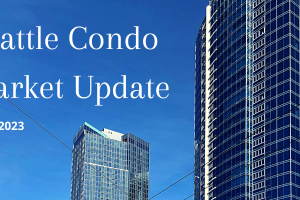 April reflected the market's buoyancy with higher values, more sales activity and leveling inventory.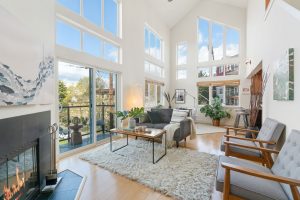 Soaring 20+ feet vaulted ceilings highlight this truly unique loft space on Capitol Hill.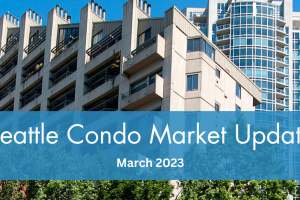 Spring finally arrived with the Seattle condo market waking up from its winter doldrums – sales activity and selling prices improved in March.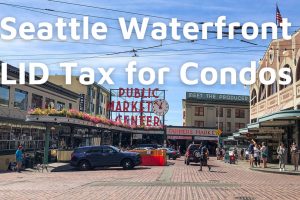 King County Superior Court judge orders refunds for the Seattle Waterfront LID tax.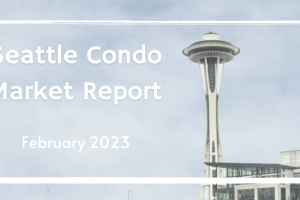 The Seattle condo market in February reflected mixed results. The market underperformed year-over-year, but is starting to improve.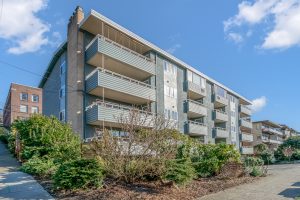 Large two-bedroom, two-bath condo in Eastlake. Lots of space and gorgeous views.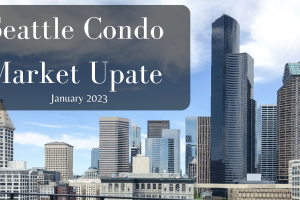 January started off a bit rocky as usual with low sales activity and depressed median sale prices.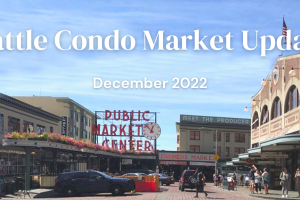 The year ended on a positive note with a bump in median selling prices amid fewer sales.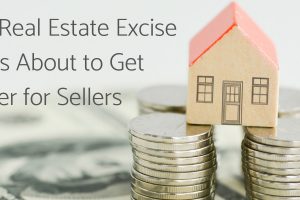 Revised Washington State Excise Tax home sale dollar threshold values for 2023.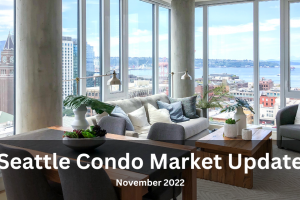 Seattle's condo market reflected a typical November – fewer listings, fewer sales and lower prices.