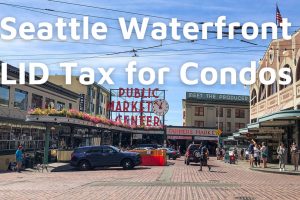 The Seattle Waterfront Local Improvement District Tax is now a reality for condo owners in downtown.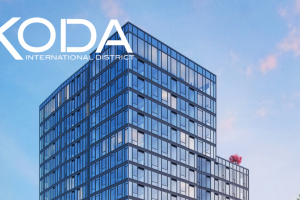 The Koda Condominium, Seattle's newest residential tower in the International District.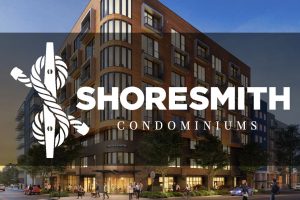 The Shoresmith Condominium, the first new condo in South Lake Union since 2009.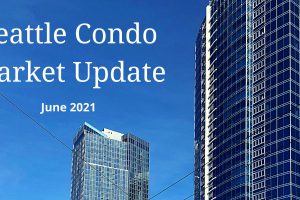 Summer started off briskly for Seattle's condominium market with increasing sales velocity, rising prices and stagnant inventory.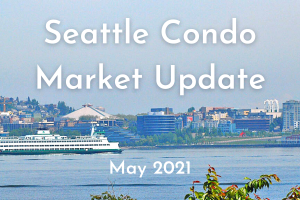 The Seattle condo market remained robust in May, but not without a hiccup or two. Sales activity was consistent as median sale prices dipped slightly.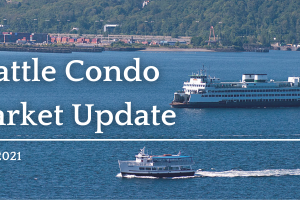 Seattle's condo market is back on track with increasing demand & prices as inventory stagnates.
Spring is finally here for Seattle's condo market with rising sales and prices.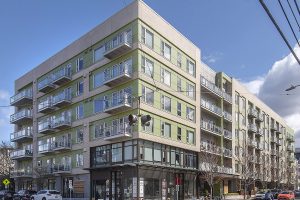 One bedroom condo for sale in heart of Ballard.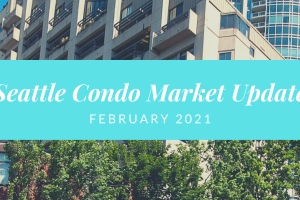 Seattle's condo market remained buoyant in February with more sales amid lower prices.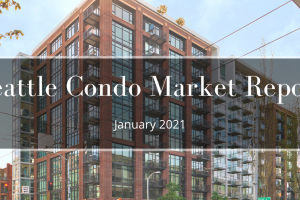 Seattle's condo market started 2021 with a little attitude, shedding off the doldrums of 2020 in its wake.