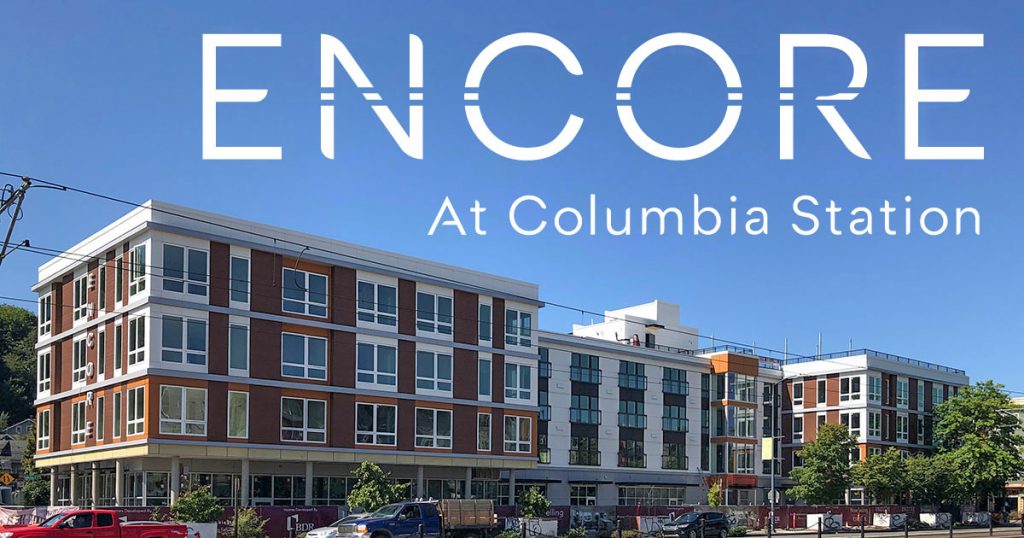 The Encore Condominium project in Columbia City area of Seattle was the latest "victim" of the market place, switching to apartments in the latter part of 2021. It joins the Shoresmith development in South Lake Union that have converted from condos to apartments.
I toured the building when it was under construction and felt it was a terrific project and a great addition to the neighborhood. It's also conveniently located on the light rail line making a commute into downtown a breeze.
These will be wonderful, condo-quality apartment homes for renters in south Seattle.