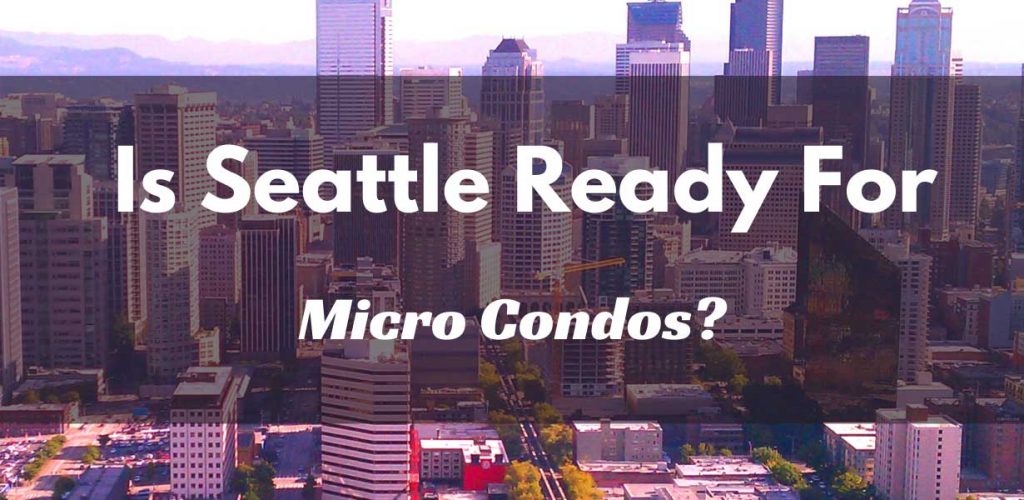 Seattle condos come in all shapes and sizes. From McMansion sized penthouses floating in the clouds to the understated mini me sized cubbyholes.
For the most part, though, those micro-sized units are relatively sparse in Seattle. Many of the vintage co-op buildings and studio units in more recent condos have their fair share of small units.
Yet, while new to Seattle micro condos not unique, especially in larger, denser urbantropolis' like New York, Tokyo, Toronto, San Francisco and the like. And, they have been successful, if not for people wanting to live in tiny homes, then because they make homeownership slightly more affordable.
One local developer, Build Urban, is looking to bring micro-sized condo units to Seattle.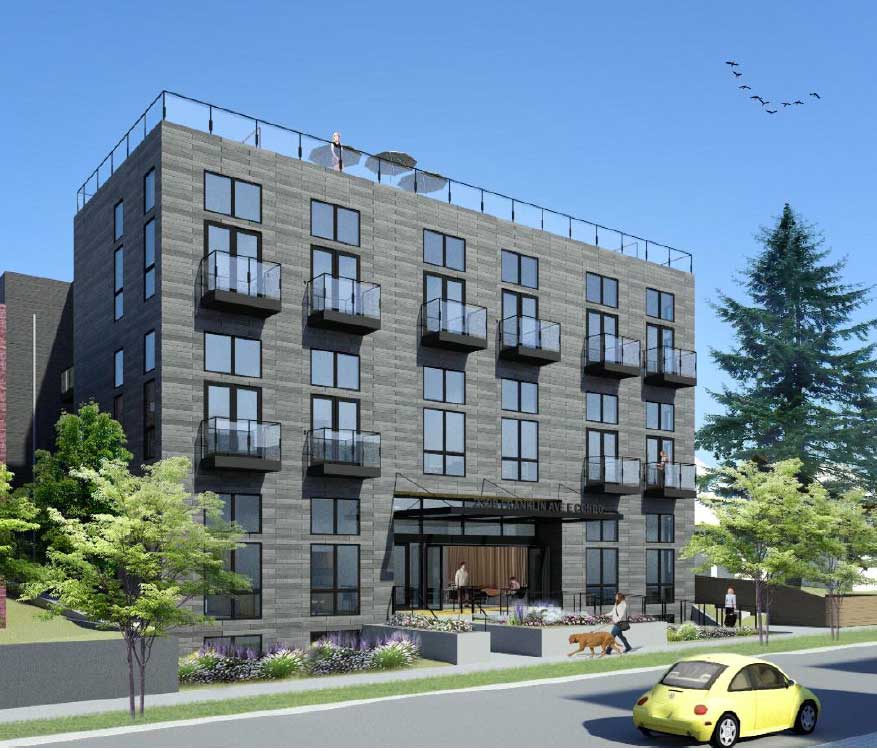 The 5-level complex located in Eastlake will feature 56-units ranging from 200 to 400 square feet, though it appears many will be under 300 square feet. If you're familiar with apodments, the main difference is you can buy these.
However, they are designed as loft-style homes with higher ceiling heights to accommodate an elevated sleeping platform providing a more spacious interior feel.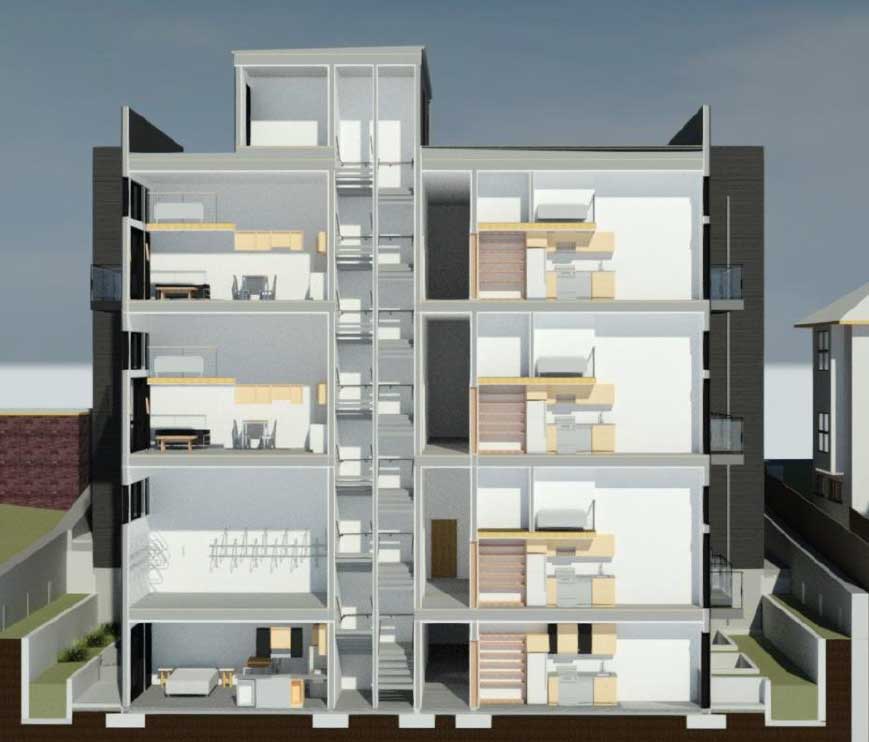 As you'd likely expect, these will not include parking, though an early design guideline document indicate a bicycle storage room, laundry rooms & roof top deck. Land use information indicate this project has been under consideration since 2017.
It is anticipated these will have an average price of $380,000 1. I'm not sure that's necessarily affordable. Sure, as of today, there are 420 condos for sale in Seattle with only 72 of those are priced under $380,000. Thus, there's limited choices for buyers. At least, though, most of those are twice as large.
On a per square foot basis, these will be among the most expensive condos in Seattle. Assuming an average unit is 300 square feet, that's $1,267 per square foot, much higher compared to small studios at the new high-rise towers around downtown.
It's affordable in sense that there are not many other options to purchase a home in Seattle for under $400,000, but there are tradeoffs, such as living space and parking. Although, the likely buyer is not one to spend most of their time at home, but rather out and about, at work, dining & hanging out and taking advantage of the region's entertainment and recreational activities.
1PSBJ Market Watch – What's Next for the Seattle-area's Residential Real Estate Market, April 23, 2020