The Seattle condo market saw a modest 2.7% increase in the median price in December, rising to $320,000, compared to the prior year.
As expected during the close of the year, the number of active listings, pending sales and closed transactions fell last month. There were only 174 pending transactions in December, the fewest over the past 24 months, no doubt arising from buyer concerns over the economy, a softening housing market and the mortgage situation.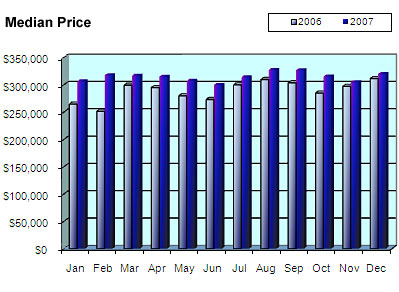 The total number of active listings decreased 19.1% in December compared to November, though the 1,128 listings reflect an 83.1% increase over December 2006. The surprising figure last month was the jump in the Inventory Supply rate to 6.5 months. The condo supply rate hasn't been above 6 months since early 2003. Good news for buyers, not such much for sellers.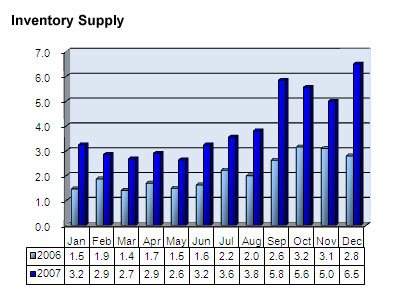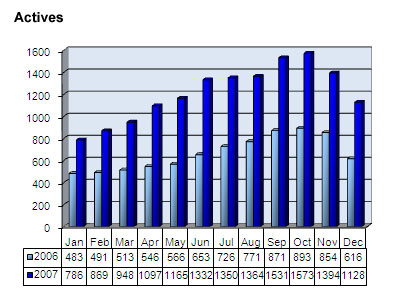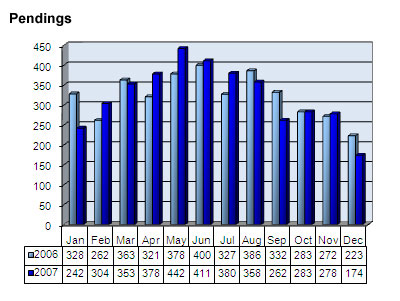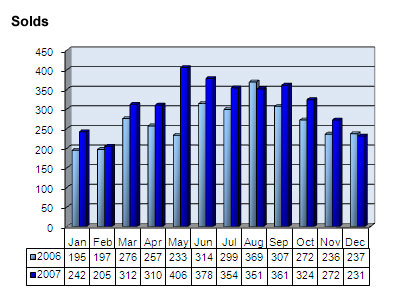 Neighborhood Performance
Compared to December 2006, downtown and Northeast Seattle performed well realizing solid double digit increases in median price. Downtown also benefited from a jump in new construction closings which offset sharp declines in other neighborhoods. Citywide, the number of closed sales dropped 2.5% from the same period last year while pending sales were down 21.9%.