Ben Kakimoto
Ben Kakimoto is a Seattle condo and urban real estate marketing & listing specialist. Contact Ben to learn more about the Seattle condo and loft real estate market or about buying or selling a Seattle area condo. Find Ben on Google+, Twitter and Facebook.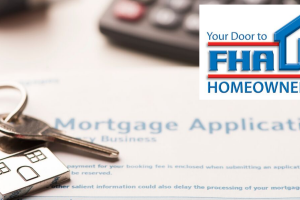 FHA looks to make a comeback in the condo loan market by easing some of its guidelines.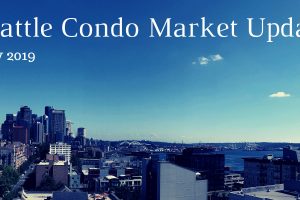 Seattle condo listings and sales activity remained relatively stable as selling prices eroded in July.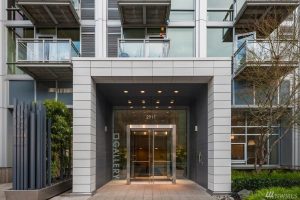 Modern two-bedroom available at the Gallery Condominium in Belltown.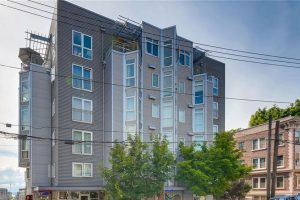 Wonderfully located light-filled one-bedroom condo on Capitol Hill.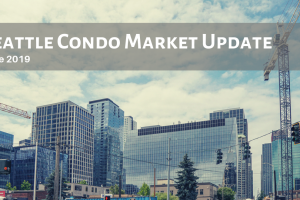 Seattle's condo marketing trudged along in June with more inventory, a slower sales pace and stagnant values.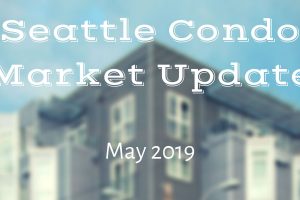 The Seattle Condo market is a buyer's paradise. Well, not quite yet, but we are headed that way if May was any indication; inventory was up as sales and prices softened for the month.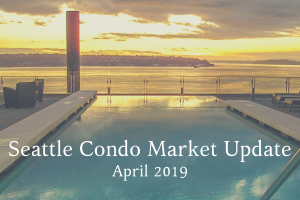 For the fourth consecutive month Seattle condominium market values underperformed its 2018 levels as sales activity improved.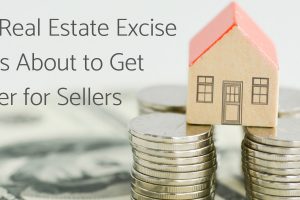 Selling a home or condo in Washington more expensive for high-end homeowners.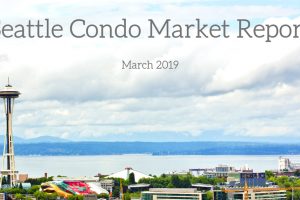 Spring finally hit Seattle's housing and condominium market in March with increased sales velocity.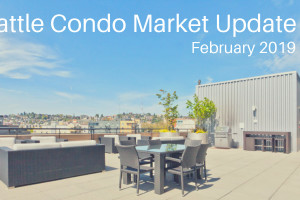 Seattle's condominium market hit a bump in the road in February; median sales prices decreased as inventory rose further and sales activity flattened.