Pre-Sales
Condo pre-construction presale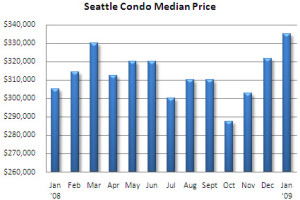 The median Seattle condo price rose to $335,000 last month, a record high and an 9.84% increase over January of last year. Unfortunately, that was due to high-end unit closings in downtown (MLS area 701) rather than an overall market improvement.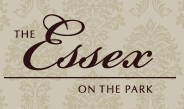 The Seattle Condo Tour (website) is taking place this coming Saturday and Sunday, April 5th & 6th. The tour starts at 11:00 AM from Fisher Plaza at the corner of 5th Avenue & Denny Way. Additionally, seminars will be held both days during tour hours at Fisher Plaza. The Bravern (website) will be celebrating the…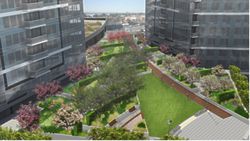 Following Olive 8's lead Bellevue Towers is now offering a price protection guarantee to new buyers. This program guarantees that the price of a home purchased now will be appropriately adjusted at closing if similar homes are subsequently sold for less than the current list price. In addition, Bellevue Towers is offering a limited-time rate…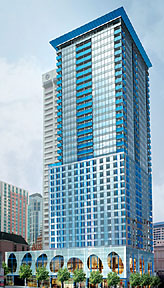 The Olive 8 condominium (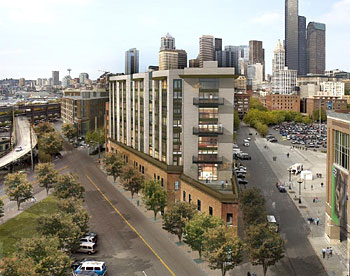 Stadium Lofts has delayed accepting reservations until early next year. Originally, reservations were to begin this month but it appears they are still finalizing interior finishes and pricing. There was also a hold up with permitting approval after the developer altered the original design with additional floors. Latest rendering: Previous rendering:
Last week the 1 Hotel & Residences project held a private soiree for the launching of the "1" brand. While I wasn't there, urbnlivn.com's Matt was. Here's his impression of the 1 Hotel project.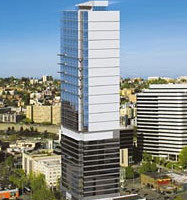 Updated The Stewart + Minor project (website), located on the edge of downtown in the Denny Triangle district, is anticipated to be one of Seattle's most unique, sleek and customizable loft towers. The 440 foot-tower will feature a hotel on the lower 14 levels and 168 loft homes on the upper 14 levels. The concept…
"ZEN living in the ZING of downtown" – AVA Condominium AVA Condominium (website) began early VIP preview and reservation events in mid-September. Presently, all of AVA's six scheduled preview events are fully booked. For information on future events, please register on the AVA website. Homes may be reserved during the preview events with a $10,000…
Work on 1 Hotel & Residences (website) has been delayed till early 2008 prompted by a design change and a city moratorium on heavy concrete work during the holidays. Boosted by considerable interest in the City Suites, individually-owned condo units available for rental through the hotel, the developer is reconfiguring the design by replacing three…
The Max Condo – Greenwood The Max Condominium will begin sales this coming weekend with a special VIP preview and sales event on Saturday, September 8th from 11 AM to 6 PM. The public grand opening is Sunday, September 9th from 11 AM to 6 PM. Bellevue Towers – downtown Bellevue Bellevue Towers Condominium announced…