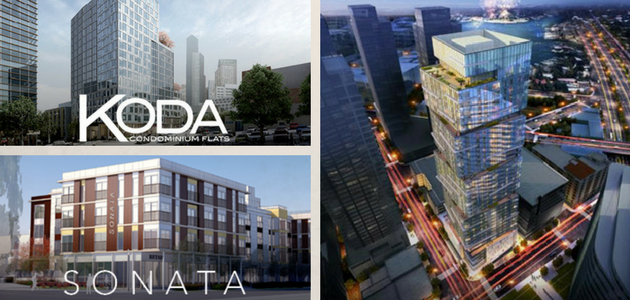 Realogics Sotheby's recently announced a collection of new Seattle condominiums. The projects are located throughout the city, which will offer homeownership opportunities for a range of buyers. A few of the projects are under pre-sales reservations and others will become available soon.
Nexus Condominium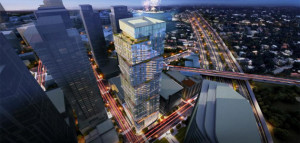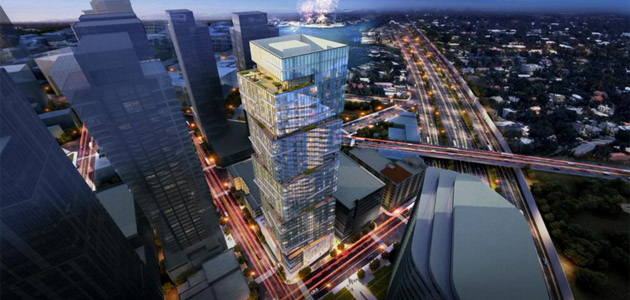 Nexus is located in the Denny Triangle area, the "nexus" of downtown Seattle, Capitol Hill and South Lake Union. Most of the homes have been spoken for with only 35 remaining from $1.2 to $3.4 million. Occupancy is slated for late 2019.
Sonata Condominium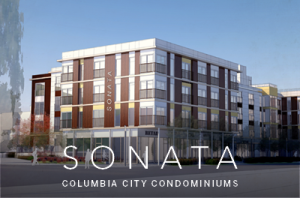 The Sonata is a low-rise condominium in Seattle's burgeoning Columbia City neighborhood.
The 96-unit building will feature urban flats (single level) as well as work lofts. Pre-sales are expected to begin in March 2018 with a completion date of 2019.
Koda Condominium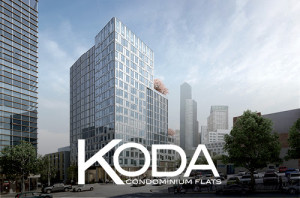 The Koda Condominium will be a 17-story tower located in the International District, just south of the downtown business core, featuring 203 units.
Koda offers a range of homes from 350 square foot studios to 1,148 square foot two-bedroom units. Prices will range from the $400,000s to $1.2+ million. Reservations has just begun with an estimated completion date of 2020.
The Pinnacle at Alki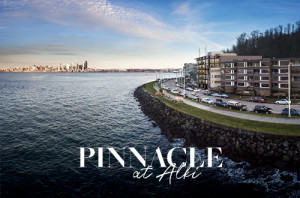 The Pinnacle is a collection of 11 luxury condominium homes at Alki overlooking Elliott Bay and Puget Sound.
The Pinnacle offers a mix of homes from one-bedroom to three-bedrooms ranging in size from 885 to 2,128 square feet. Units are currently available for pre-sale and priced from $1.5 to $2.3+ million with an anticipated completion date of late 2018.
Florera Condominium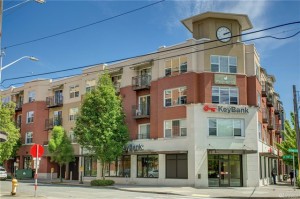 The Florera Condominium at Green Lake is not a new project, having been completed in 2007. Suffering the effects of slow sales following the market and condo crash most of the units were rented over the past 9 years. Florera units are now for sale again to help fill Seattle's condo inventory need.
There are 25 LEED Silver certified homes available for purchase ranging from the $400,000s to $800,000s, and are move-in ready.
Want your own piece of Seattle's new condominiums?
As with any pre-sale condominium purchase, buyers have the opportunity to their own representation at no cost. Contact us to find out how the Seattle Condos and Lofts team at Keller Williams can help your with your dream home condo purchase.
Our team has helped numerous pre-sale buyers at Seattle's most prominent condominiums.