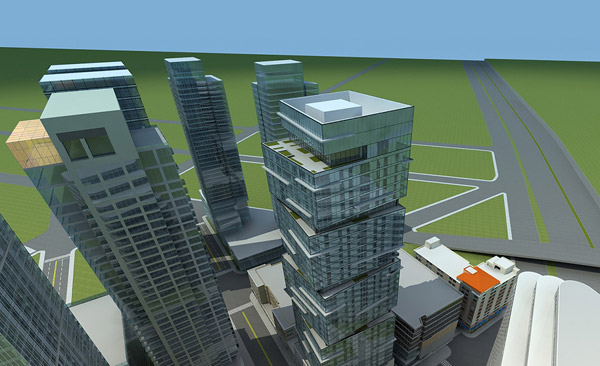 Another Canadian company is eyeing Seattle for development with a condominium tower in the Denny Triangle area of downtown.
According to the Puget Sound Business Journal, the Burrard Group of Vancouver-BC, has proposed a 41-story condo tower at 1200 Howell Street that will include 364 units plus retail space with 274 parking spaces.
The Daily Journal of Commerce has a little more notes on the architectural elements:
The preliminary design shows blocks that twist as the building rises. This creates a variety of unit types and view corridors, Wexler said.

Between some twisting sections will be "penthouse levels" with large decks that are protected by the floors above. A few of these units will be multi-floor lofts.

"We're very excited about the design," Wexler said. "It's very progressive, something I don't think has been done before."
If the plans proceed, then around half of Seattle's new condo development (actual and proposed) will be by foreign developers, primarily Canadian and Chinese, who appear willing to take the risks associated with building condos in Washington.
A design review meeting is scheduled for Tuesday, December 1st at 7:00 PM at Seattle City Hall.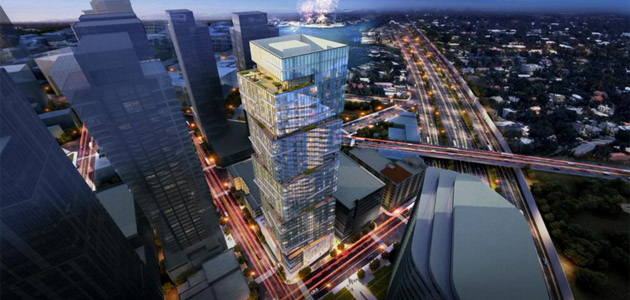 Renderings courtesy of Weber Thompson