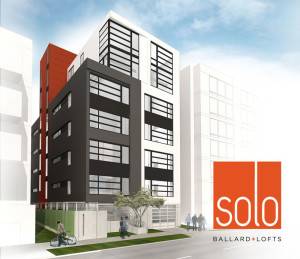 Urbnlivn reported on a new condo development that'll be located in the heart of Ballard, the 20-unit Solo Lofts.
According to the developer, InHaus Development, the 7-story buildng was designed by Seattle's Chris Pardo Design firm and is aiming for a GreenBuilt 4-star rating. Units will range from 500 to 1,200 square feet with prices starting from the mid-$200,000s.
Pre-sales expected to begin in January 2014. Construction is slated to begin in early 2014, at 2018 NW 57th St. in downtown Ballard.
More info on the project at the InHaus website.
Project site: www.SoloLofts.com
Solo Lofts price list (PDF download)
We're happy to arrange a tour of the property for you, contact us to get started.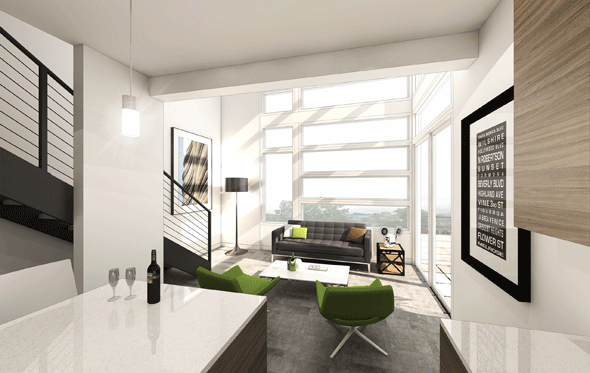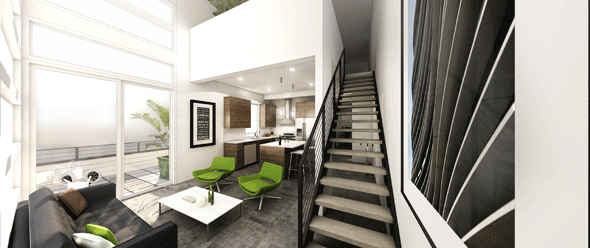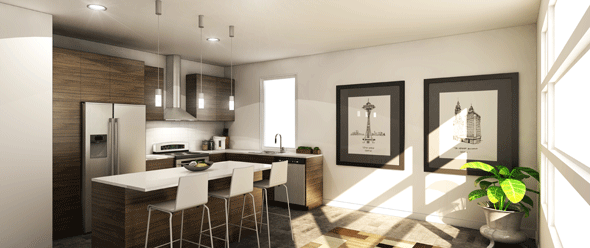 Seattle Condos and Lofts / Keller Williams is not affiliated with this development.