Seattle's luxury condominium market continued to buck the trend in 2011 recording another strong year. Sales of $1 million-plus condominium properties increased 24.6% over 2010, from 57 unit to 71 units.
The total dollar sales volume increased 1.9% from $103,761,956 to $105,709,480, while the average price per square foot reduced 11.9% from $774 to $682. The average home size just barely shrunk from 2,286 to 2,281 square feet.
Here's a look at the Top Ten most expensive Seattle closed condo sales in 2011:
Price range: $1,765,000 to $3,167,440
Average price per square foot: $903
Number of bedrooms: seven 2-bedrooms and three 3-bedrooms
Average size: 2,859 square feet
Location: Downtown Seattle & Queen Anne
Compared to 2010's top ten Seattle condo sales, the homes were smaller and less expensive.
#1 – Fifteen Twenty-One: $3,167,440
1521 2nd Ave #3103 | Downtown Seattle – 2,658 square feet, 2 bedroom, 2.25 baths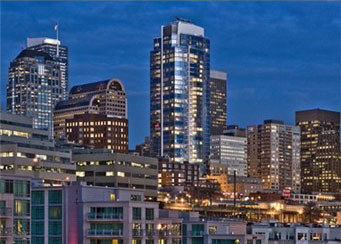 View available Fifteen Twenty-One condos for sale
#2 – Fifteen Twenty-One: $3,134,889
1521 2nd Ave #3500 | Downtown Seattle – 2,602 square feet, 2 bedroom, 2.25 baths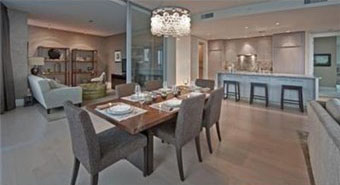 View available Fifteen Twenty-One condos for sale
#3 – Fifteen Twenty-One: $3,050,000
1521 2nd Ave #3000 | Downtown Seattle – 2,602 square feet, 2 bedroom, 2.25 baths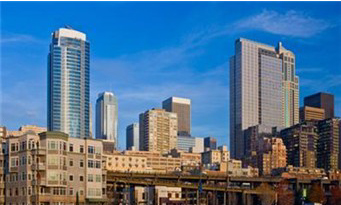 View available Fifteen Twenty-One condos for sale
#4 – Fifteen Twenty-One: $2,990,000
1521 2nd Ave #3200 | Downtown Seattle – 2,602 square feet, 2 bedroom, 2.25 baths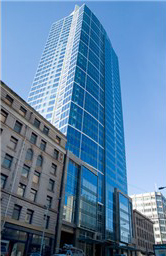 View available Fifteen Twenty-One condos for sale
#5 – Millennium Tower: $2,690,000
715 2nd Ave #1501 | Downtown Seattle – 4,589 square feet, 3 bedroom, 2.25 baths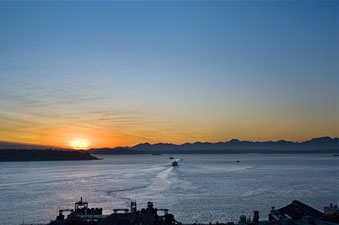 View available Millennium Tower condos for sale
#6 – Escala Condominium: $2,200,000
1920 4th Ave #2401 | Downtown Seattle – 3,562 square feet, 3 bedroom, 3.25 baths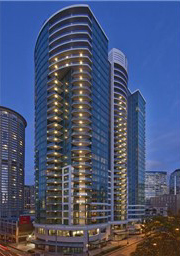 View available Escala condos for sale
#7 – 200 West Highland: $2,100,000
200 West Highland #202 | Queen Anne – 2,406 square feet, 2 bedroom, 2 baths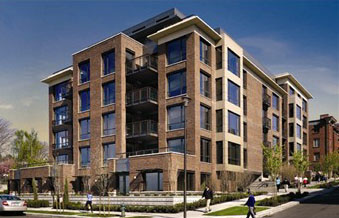 View available 200 West Highland condos for sale
#8 – Millennium Tower: $1,950,000
715 2nd Ave #1902 | Downtown Seattle – 2,720 square feet, 2 bedroom, 2.25 baths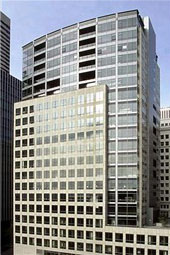 View available Millennium Tower condos for sale
#9 – Escala Condominium: $1,925,000
1920 4th Ave #2903 | Downtown Seattle – 2,442 square feet, 3 bedroom, 2.5 baths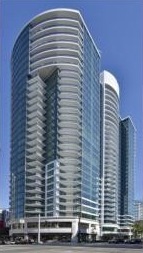 View available Escala condos for sale
#10 – 200 West Highland: $1,765,000
200 West Highland #402 | Queen Anne – 2,406 square feet, 2 bedroom, 2 baths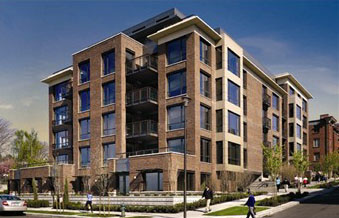 View available 200 West Highland condos for sale
Expanding the list to include the top ten most expensive condos in the region last year, the list would include three Eastside condo sales:
5505 Lake Washington Blvd #2-C, Kirkland sold for $3,249,000
500 106th Ave NE #4005, Bellevue sold for $2,220,000
10700 NE 4th St #4104, Bellevue sold for $2,062,000
Source: NWMLS and King County, all sales data are in the public domain
Related story: 2010 Top Ten Most Expensive Seattle Condo Sales