Vulcan Real Estate and Williams Marketing hosting a preview event last night for Vulcan's upscale South Lake Union development, Enso Condominium (website: www.ensoliving.com).
I've been anticipating the completion of this project, which is one of my favorites, and it did not disappoint. The craftsmanship and quality of finishes met expectations. With its aggression pricing, Enso fits into the the mid-level luxury niche nicely.
I noticed that one structure apparently disappeared. Early in the design phase the little triangular lot at the corner of Denny and Westlake was supposed to be a wine bar lounge. It's now a small park.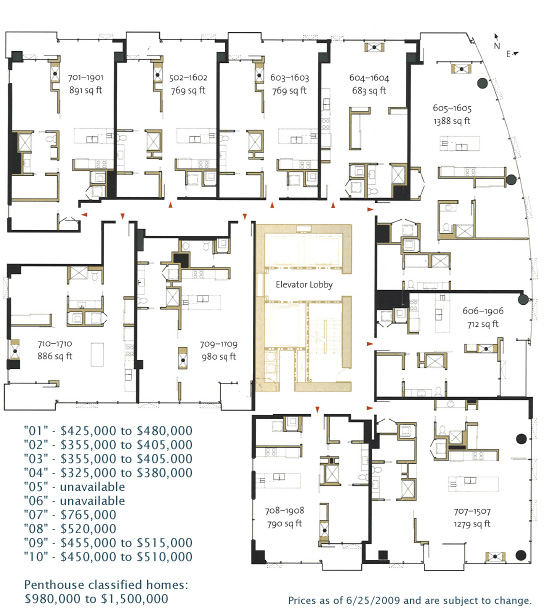 [flickrset id="72157620438507587″ thumbnail="square" overlay="true" size="medium"]
Matt has a lot more photos and videos on his blog.