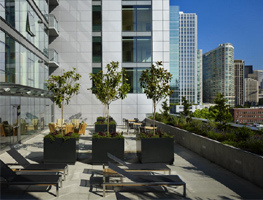 The Enso Condominium in South Lake Union is close to selling out with 11 homes remaining. Enso and the Gallery Condominium are on track to become the first downtown area new construction high-rise luxury towers to close out since Mosler Lofts back in 2009, which is a milestone considering the battered Seattle's condo market over the past few years.
One bedroom homes are now priced from $400,000 to $430,000
Two bedroom homes are now priced from $620,000 to $695,000
Penthouse suites are now priced from $980,000 to $1,295,000
Special offer for our readers – purchase an Enso Condo through us by July 31, 2011 and we'll give you $7,500 back (subject to your lender approval, if financing).
Sample Pricing of select homes: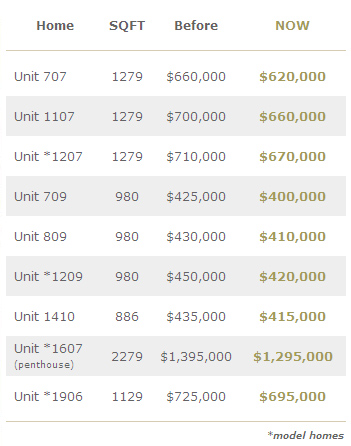 Images courtesy of Enso Condominium