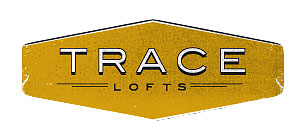 Trace Lofts, a new loft development on Capitol Hill, has released its Reservation Process which will begin in February. Loft units range from 550 sq ft to 1,100+ sq ft with prices from $300,000 to over $800,000. The reservation deposit amount will be based upon the price range category of the unit.
For complete Pricing and Reservation information, please download the Trace Loft Reservation Process pdf.
Preview Event:
Trace will be holding a Buyer Preview for those interested in learning more about the project.
When: January 18th, 6:30 – 9:30 PM
Where: Osteria La Spiga, 1429 12th Avenue, Seattle (Map)