Marlborough House, one of Live Historic's conversion projects is headed to foreclosure reports Realtor Jim Reppond.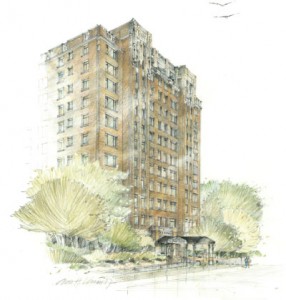 About the Author
About the Author
: Ben Kakimoto is a condo marketing specialist and publisher of The Seattle Condo Blog. Ben's focus is urban residential properties in Seattle's metropolitan core.
Contact Ben
to learn more about the Seattle condo and loft real estate market. Find Ben on
Google+
,
Twitter
and
Facebook
.
More from this author
.
Subscribe
If you enjoyed this article, subscribe now to receive more just like it.