Tag: Olive 8 Condo auction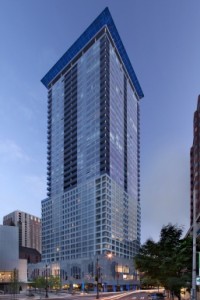 Thirty of the 32 auctioned units from the Olive 8 Condo auction closed, per Urbnlivn.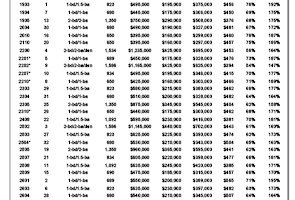 Olive 8 auctioned 32 units, with winning bids averaging 33% below the last listed prices…and 73% over the starting bids.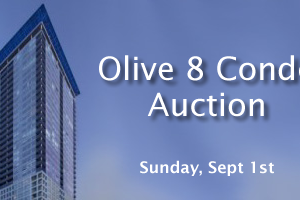 Olive 8 to auction 34 units on September 19th, with starting bids ranging from $160,000 to $440,000.