Tag: HAL Real Estate Investments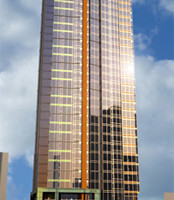 The folks at the Seattle DPD must be working overtime – a 40-story Belltown tower gains conditional approval, plus design review meetings for an artist lofts project and more apartments.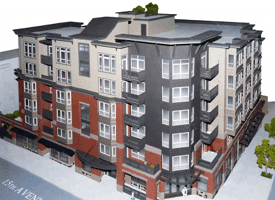 Recent notable land use bulletins including the resurrection of the Cameo project, Belltown apartment towers and two new apartment developments in South Lake Union.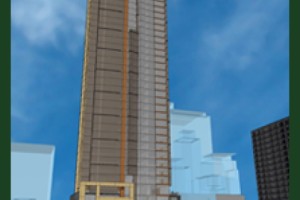 HAL Real Estate Investments recently acquired a 12,960 square foot parcel just north of the Cinerama Theatre along 4th Avenue on which it plans to construct a 400-foot residential tower with 360 units.