Tag: First Church Seattle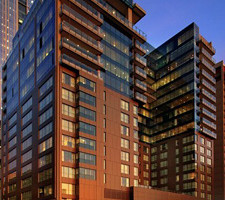 The Four Season's records highest priced sale this year, Danielle Condo sees brisk sales and First Church's Sanctuary runneth dry.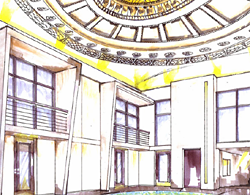 Received a project update from First Church this afternoon. The Capitol Hill church-to-condo conversion is on schedule with work on the interior progressing. When completed in the first half of 2009, the church will be home to 12 multi-level luxury townhome units centered around the church's dome.
Update: First Church is now The Sanctuary. While the battle looms over the First United Methodist Church in downtown, a Capitol Hill sanctuary is finding new life…as a condo. The 1906 constructed First Church of Christ, Scientist, a beautiful grand dame of a building is being transformed in to luxury townhome condominiums while preserving the…