Tag: Copper Lantern Homes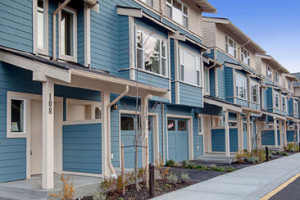 Danielle moves closer to completion, Gallery offers a buyer bonus and Copper Lantern reduces prices.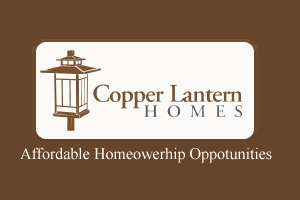 LIHI's affordable Copper Lantern Homes development in Kenmore is nearing completion with homes starting from $161,500. The homes are aimed towards buyers earning less than 80% of the county's median income.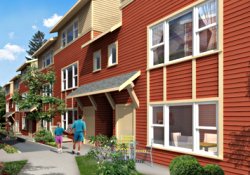 The Low Income Housing Institute recently broke ground on a new affordable townhouse condominium development called Copper Lantern Homes located in Kenmore at 7026 N.E. 182nd Street. The development will contain 33 two-, three- and four-bedroom homes and is aimed towards first-time homebuyers earning up to 80% of the county's median income. Prices are expected…