Tag: Condo Bulk Buy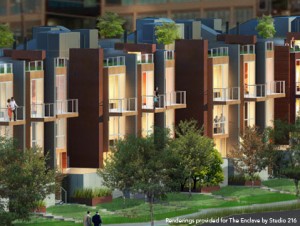 Updates on Seattle's new condo developments – 1521 Second, 5th & Madison, The Enclave, The Danielle, 1111 E. Pike, Decatur, Ruby, Florera and Hjarta.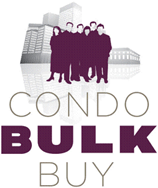 Realogics announced their bulk sales program has generated 20 home sales out of a 30-unit release at two participating developments – The Decatur and Eleven Eleven East Pike.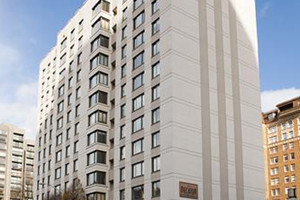 First Hill's Decatur Condominium will sell its remaining units though a bulk sale program, an auction alternative, offering discounts from 25-35% below original list prices.