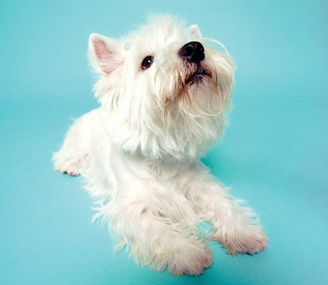 So you've decided to buy a condo. Well, if you have pets, you're not the only one whose needs will need to be considered when purchasing a condo. You'll want to be sure your future home will allow Fido and Garfield to settle in as well.
Unlike a single family house or townhouse, most condominiums in Seattle have policies covering pet ownership. Usually, it will mandate the number of pets allowed, their size by weight, breed and types of animals.
To help you in your condo search we've compiled a list of pet friendly condos in Seattle. So far, we've included a number of condos in downtown Seattle and surrounding neighborhoods.
If you'd like to learn more about pets and condo ownership or are in the market, please contact us for additional information and/or to get started.
* List intended for informational purposes only and is not meant to be an exhaustive list of pet friendly condos. Buyers should verify condo association pet policies to their own satisfaction.
Places to Adopt
Places to Play