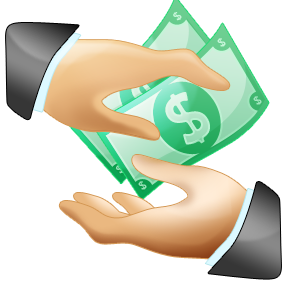 Condo sellers may soon see the cost for Resale Certificates increase this summer. The fee had been capped at $150 for many years, however, the Washington State legislature passed a bill raising the cap to $275. The change, signed by the governor, will take effect on July 22, 2011.
The Resale Certificate contains the condo association documents (budget/finances, CC&R's, rules and regulations, bylaws, declarations, insurance, board minutes and may include a reserve study), which is provided to the buyer during the purchase process.
The documents provide important information about the financial health and management of the condo association. The cost of Resale Certificate is normally paid by the seller.