Tag: Queen Anne High Auction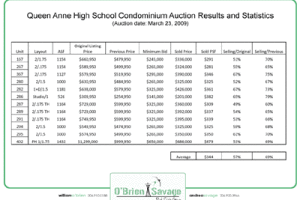 All twelve of the Queen Anne High School condo homes at auction were successfully bid upon. On average, the units went for 31% below their last list/known prices.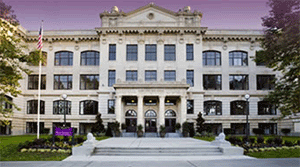 Queen Anne High School condominium to auction the remaining 12 unsold homes on March 22, 2009. Minimum selling prices being from $145,000.