Tag: Mortgage Loans
New mortgage fees and restrictions may hinder investment condo opportunities.
Condo loans may get a little more expensive with a new Fannie Mae fee that'll go into effect as of April 1st.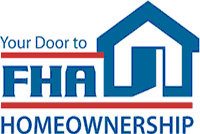 A number of new condo developments have obtained FHA approval. With FHA approval, buyers can more easily obtain FHA financing for their purchase which provides a low down payment option, more lenient guidelines and higher financial ratios.