Tag: Lumen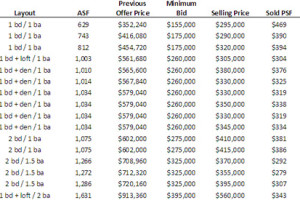 Based on the results of this past weekend's auction at Lumen Condo, auction buyers did well with their purchases, paying about 61% of the last list prices.
Lumen officially announced it will auction the remaining 19 condominium homes on Saturday, July 11, 2009 at the Seattle Grand Hyatt Hotel. Minimum bids will start at $175,000 for a one-bedroom unit and $275,000 for a two-bedroom unit.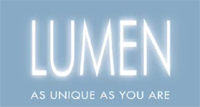 Lumen Lofts marketing video.