Tag: Hydra Developments
Bellevue's proposed Essex On The Park condominium to emerge as a high-end boutique hotel.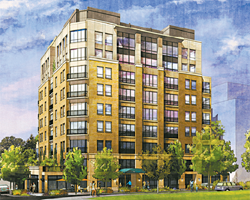 Essex On the Park is the latest entrant into downtown Bellevue's luxury condo landscape. At a time when other Bellevue projects are being impacted by the market downturn (i.e. European Tower, Washington Square), Essex is moving forward.