Tag: Bellora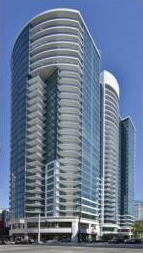 The Escala Condominium has obtained full Fannie Mae approval, new land use approvals that may affect Belltown condos, Queen Anne High School lawsuit and project updates.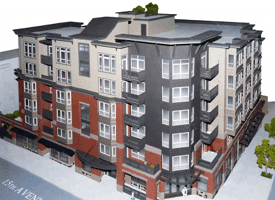 Recent notable land use bulletins including the resurrection of the Cameo project, Belltown apartment towers and two new apartment developments in South Lake Union.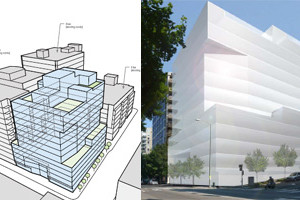 An early design review guidance meeting has been set for the 2700 Elliott Ave project (Elliott & Cedar), a proposed 13-story, 122-unit residential development in Belltown.