Tag: Volta Condominium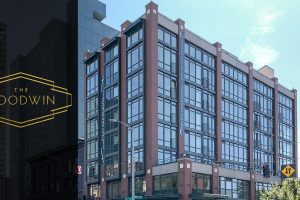 The Goodwin Condominium, a boutique condo building in the Belltown district of downtown Seattle, located at 2233 1st Avenue.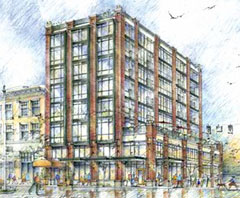 The Volta Condominium's fate is up in the air after the failure of its commercial lender last week, Washington First International Bank.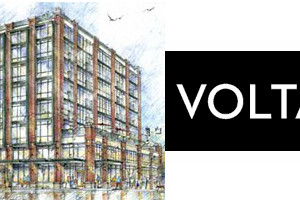 With a new name and identity, Volta Condominium prepares to make its entrance as Seattle's newest condo development.