Tag: $8000 Tax Credit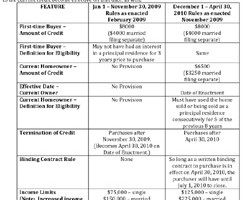 The $8,000 first-time home buyer tax credit has been extend through April 30, 2010; a $6,500 credit is now available to existing home buyers who "move-up".
HUD just approved the monetization of the $8,000 first-time home buyers tax credit on FHA loans, making it available to buyers at the time of purchase. Though, a few caveats apply.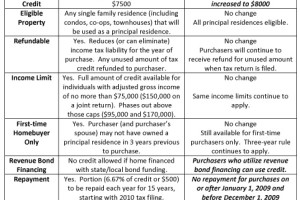 The $787 billion American Recovery and Reinvestment Act of 2009 revises the first-time homebuyers tax credit.