Rentals and Property Management
The Living Northwest Group has teamed with Sound Property Management (Sound PM) to provide rental and leasing services specifically catered to individual condo owners. The principals of Sound PM have, combined, over 18 years of property management knowledge and experience in Seattle. They know the rental market.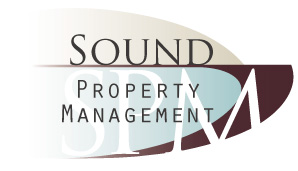 Sound PM offers full property management services, including:
Rental pricing analysis
Property marketing and advertising
Tenant acquisition and screening
Manage rent collection and disbursement
Period inspection review
Facilitate maintenance and repairs
For more information, please contact Sound PM.