Condo Ownership News & Info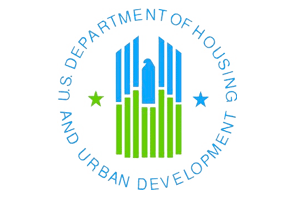 The deadline for HUD's Emergency Home Loan Program for at-risk homeowners facing foreclosure is coming up this Friday.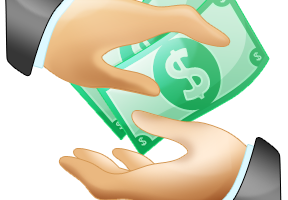 The fee cap for condo Resale Certificates in Washington State to increase 83%.
Linkage: Condo HOA's foreclosure option for delinquent owners; FHA changes create resale challenges for condo sellers.